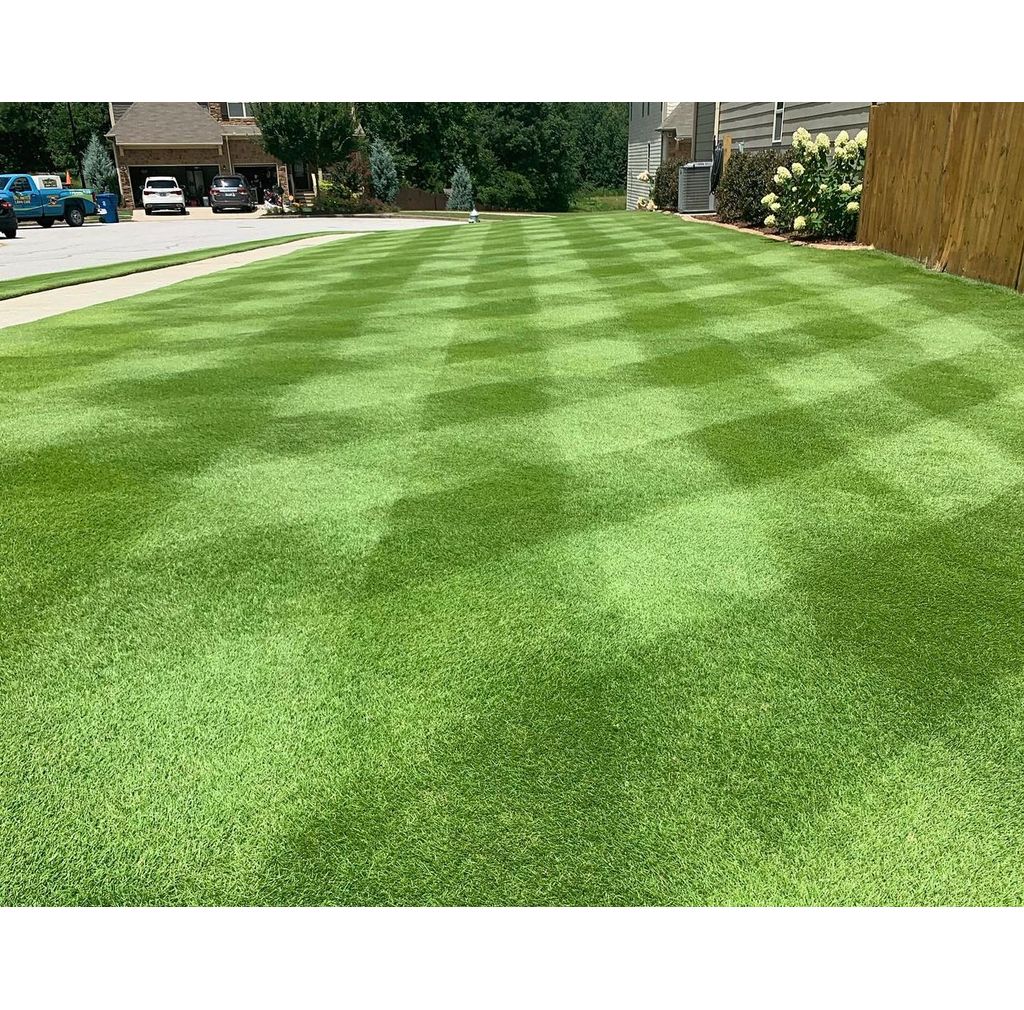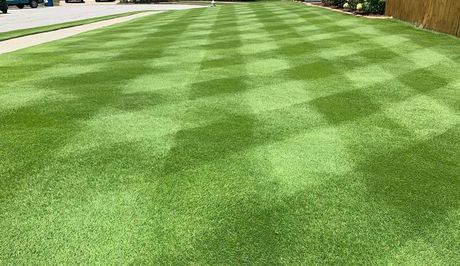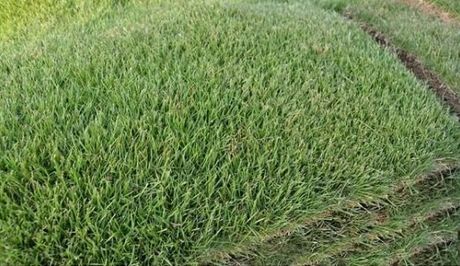 Zeon Zoysia
450 sq. ft. pallet
$360.00 per pallet
Select Quantity (discounts on larger orders)
Zeon Zoysia is a brand new type of sod that is taking the world by storm. This grass is known for being incredibly soft and plush, making it a dream to walk on barefoot. It's also extremely tolerant of salt and heat, making it the perfect choice for those who live in coastal areas.
If you're looking for a way to improve your yard and create a luxurious outdoor space, Zeon Zoysia is the perfect choice. This sod will transform your yard into an oasis, and you'll be the envy of all your neighbors.
Please note:
This product needs to be ordered 3-4 days before desired delivery date.
We do not guarantee times of arrival, but ensure the sod will arrive on the date that is scheduled.

We currently do not deliver on Saturday/Sunday.